Consecration of 4life ministry to The Blessed Virgin Mary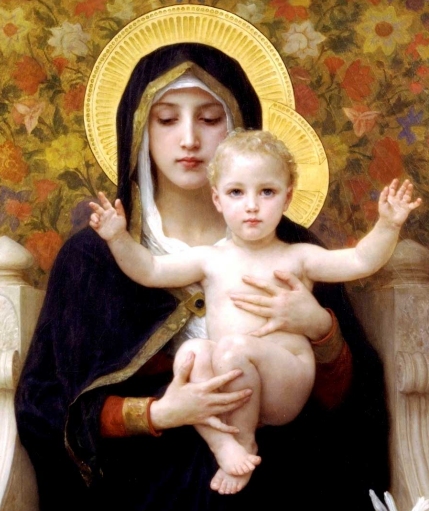 Most Holy Virgin Mary, tender Mother of all,
we consecrate ourselves, our families and the
4life ministry
to your Immaculate Heart, O Queen of the Most Holy Rosary,
and we recommend to you, all the people of our country
and all the world.
Please accept our consecration,
dearest Mother, and use us as you wish
to accomplish your designs upon the world.
O Mary,
bright dawn of the new world, Mother of the living,
to you do we entrust the cause of life Look down, O Mother,
upon the vast numbers of babies not allowed to be born,
of the poor whose lives are made difficult, of men and women
who are victims of brutal violence, of the elderly and the sick killed
by indifference or out of misguided mercy.
Grant that all of us who believe in your Son may proclaim the Gospel of life
with honesty and love to the people of our time.
Obtain us the grace to accept that Gospel
as a gift ever new, the joy of celebrating it with gratitude
throughout our lives and the courage to bear witness to it
resolutely, in order to build, together with all people of good will,
the civilization of truth and love, to the praise and glory of God,
the Creator and lover of life.
O Sorrowful and Immaculate Heart of Mary,
Queen of the Most Holy Rosary, and Queen of the World, rule over us,
together with the Sacred Heart of Jesus Christ, Our King.
Help us to spread the culture of life;
kindle in our hearts and homes the love of purity,
the practice of a virtuous life, an ardent zeal for souls,
and a strong commitment to respect, protect, love and serve Life.
We come with confidence to you,
O Throne of Grace and Mother of Fair Love. Inflame us with the same Divine Fire
which has inflamed your own Immaculate Heart.
Make our hearts and homes your shrine, and through us,
make the Heart of Jesus, together with your rule,
triumphant in every heart and home.
Our Father, Hail Mary, Glory